World
A powerful explosion appeared in the Zouk area in Lebanon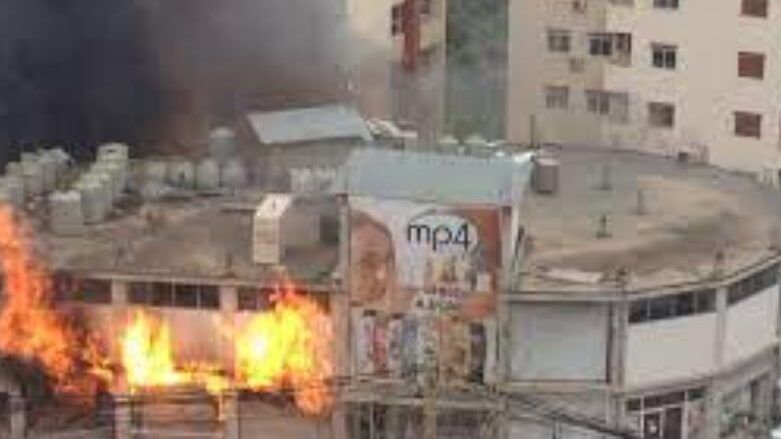 Beirut (news now) – 11/02/2022. 16:10
Lebanon..a gas tank explosion, causing material damage
Gas tanker explodes after igniting on the highway
Panic among citizens and passers-by
Traffic control room that the damage was limited to material
A strong explosion was heard this Friday afternoon in the Zouk area in Lebanon It was found that it was caused by the explosion of a gas tank after it ignited on the highway, which caused panic among the citizens and passers-by.
The traffic control room reported that the damages were limited to materials and heavy traffic in Mahalla.
The Lebanese Civil Defense was able to control the fire, and the fire had reached a neighboring apartment building, and the electricity supply had been cut off in the area.