World
America says Russia has enough forces to invade Ukraine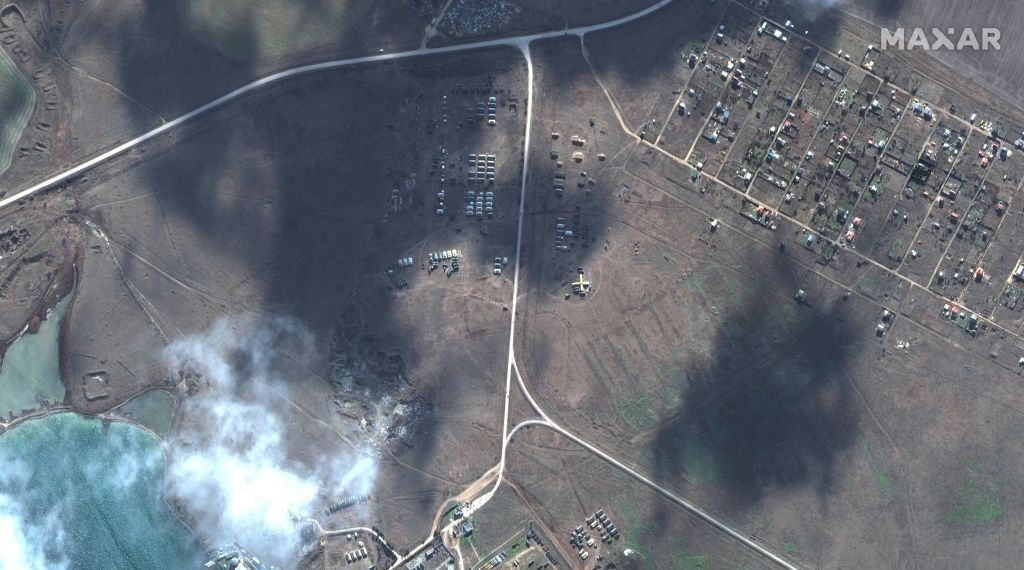 Washington (Reuters) – 12/02/2022. 00:24
Russia is ready to invade Ukraine
National Security Adviser Says Air Attack Likely First
New Russian deployments detected by satellite
Moscow says responding to its demands shows 'disrespect'
Washington said on Friday that Russia It mustered enough troops near Ukraine to launch a major invasion, and urged all American citizens to leave the country within 48 hours.
White House National Security Adviser Jake Sullivan told a news briefing that a Russian attack could begin any day and would likely begin with an air assault, while rapid progress could also be made in Kiev.
Sullivan said it remains unclear whether Russian President Vladimir Putin gave a definitive order to start the invasion. Sullivan said he expected the US president to seek a phone call with Putin soon about the crisis.
Earlier, as Moscow tightened its response to Western diplomacy, commercial satellite imagery from a private American company showed a new Russian military deployment to several locations near the border.
After telling NBC News that things in Ukraine "could go wrong quickly," Biden held a phone call about the crisis with the leaders of Britain, Canada, France, Germany, Poland and Romania, as well as the heads of NATO and the European Union.
And after that meeting and concern spread, British Prime Minister Boris Johnson joined a handful of other nations in urging their citizens to leave Ukraine.
Johnson told the meeting that he feared for Europe's security and stressed the need for a "heavy package of economic sanctions ready to go, if Russia takes the devastating and devastating decision to invade Ukraine," his office said.
Meanwhile, Moscow said the answers sent this week by the European Union and NATO to its security demands showed a "disrespect".