World
An act of sabotage suspends internet service in large parts of Yemen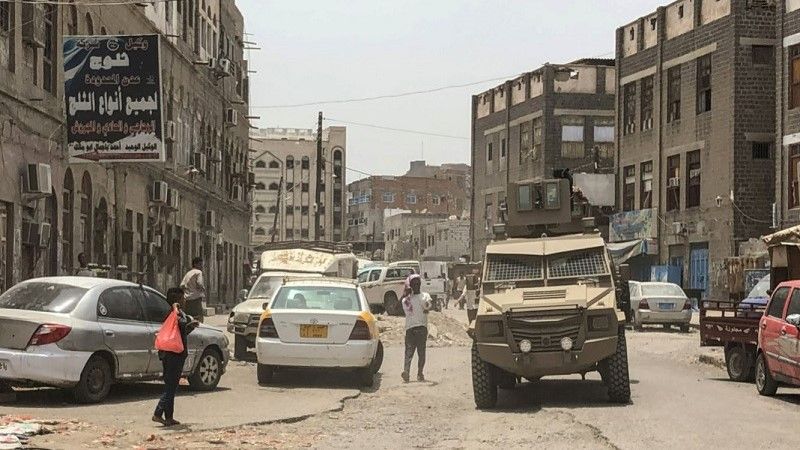 The Internet is out of service in many governorates in Yemen
The Internet service was suspended, on Tuesday, in large parts of Yemen, due to an act of sabotage in eastern Yemen.
The internet service came out in the governorates of Al-Mahra, Hadramout, Shabwa, Marib, Al-Jawf and Hajjah due to an act of sabotage
Marib Governorate usually faces frequent internet outages due to acts of sabotage
The internet service was suspended, on Tuesday, in large parts of Yemen, due to an act of sabotage in the east To whom.
Engineers said that the internet service is out in the governorates of Al-Mahra, Hadramout, Shabwa andMarib Al-Jawf and Hajjah, as a result of an act of sabotage targeting the fiber-optic cable between Huswain and Al-Ghaidha, in eastern Yemen.
A government source accused armed gangs affiliated with the Houthi militia of cutting the fiber-optic cable.
The source stressed that the Marib governorate usually faces frequent internet outage due to acts of sabotage, or the Houthi militias' control over it, in light of the telecommunications and internet sector remaining under its control.
The government source indicated that the widening of the internet outage is due to the losses of the Houthi militia in confrontations with the Yemeni army during the past few days in the governorates of Hajjah, Saada, Al-Jawf and Marib.