World
Details of Mane's message to Salah after the African Nations Cup final
Cameroon (newsroom) – 07/02/2022. 09:51
Mane wins the first African title at the expense of the Pharaohs
Mane describes winning the African title as "unbelievable"
The Senegal star consoles his Liverpool colleague after losing the second title in the last three editions
The face of Senegal and Liverpool player Sadio mani Sunday evening, to his colleague, the Egyptian national team star, Mohamed Salah, after losing the African Nations Cup.
"Honestly, it is unbelievable, it was difficult, but we believed in ourselves and said we would win the title," Mane said in comments after the match.
And God helped us achieve the title, we thank God and we thank the fans who believed in us."
And the Senegal player revealed his message to his colleague in Liverpool after talking to him after the final, and he said: "I told Mohamed Salah that you are always a great player, and I have all respect for you."
And Sadio Mane continued, "I told him you wanted to win the title and it didn't happen, but you still have many sporting events that you want to win, including the African Nations 2023."
Senegal won the African Nations Cup for the first time in its history, after beating the Egyptian team 4-2 on penalties in the meeting that brought them together on Sunday evening.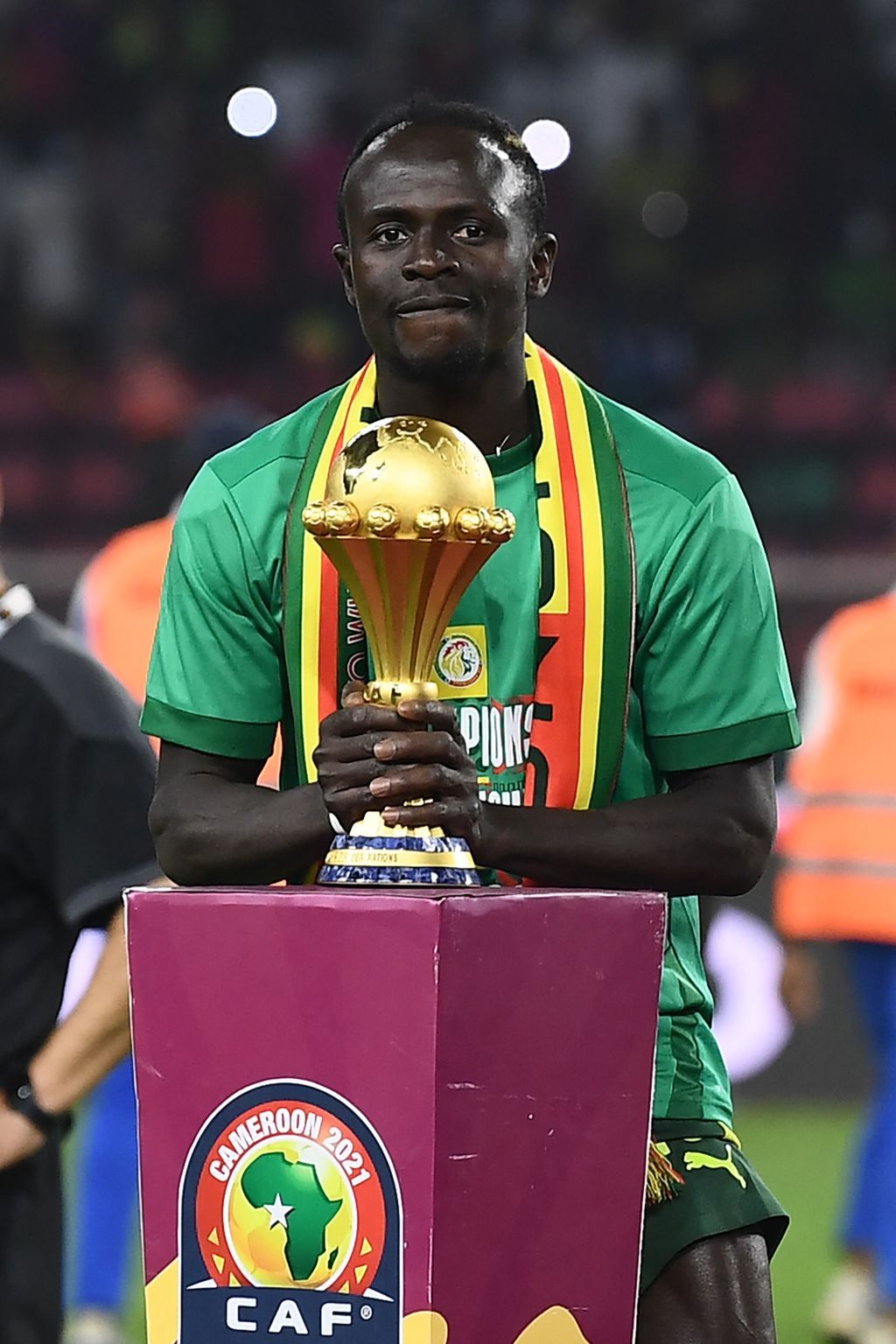 It is noteworthy that Mohamed Salah lost the final of the African Nations Cup for the second time in the last three editions with his country, after losing the 2017 African Nations against Cameroon.
Egypt will meet Senegal again next month, specifically on March 24 and 29, during the last stage of the African continent's qualifiers for the World Cup in Qatar 2020.