World
Iraq to where.. Postponing the election of a president until further notice
Baghdad (news now) 02/09/2022 01:53
Iraq faces a constitutional vacuum after parliament failed to name the president of the republic
The election of a new President of the Republic in Iraq has been postponed to an unspecified date
The reason is that a large number of deputies did not participate in the parliamentary session that was dedicated, on Monday, to the election process
The legal quorum for holding a session to elect the President of the Republic in Iraq is two-thirds of the 329 members of Parliament
After a large number of deputies did not participate in the parliamentary session that was devoted to the election process, Monday, the election of a new President of the Republic was postponed. Iraq To an unspecified date.
The Iraqi Council of Representatives was called to meet today to elect a president to succeed Barham Salih, but the boycott of some blocs and representatives warned of the postponement of the session.
It is worth noting that the legal quorum for holding a session to elect the President of the Republic in Iraq is two-thirds of the 329 members of Parliament. However, only 58 deputies attended, according to the media department of the House of Representatives.
The boycott's stances were preceded by the Iraqi judiciary's announcement to suspend the nomination of one of the most prominent candidates to the presidency, Hoshyar Zebari, as a result of suspicions of corruption.
Based on a lawsuit filed by four deputies, the Iraqi Federal Court, which is the highest judicial body in the country, decided IraqOn Sunday, "Hoshyar Zebari's election procedures have been temporarily suspended until he resolves a case" brought against him related to accusations of corruption against him.
Director of the Iraqi Center for Strategic Studies, Dr. Ghazi Faisal, tells Studio Now that we can hear the name of a new candidate for the Kurdistan Democratic Party for the presidency or the return of Hoshyar Zebari again.
Muqtada al-Sadr's bloc (which includes 73 deputies) supported Zebari. She announced her boycott of the session before the court's decision, while al-Sadr called for consensus on a presidential candidate.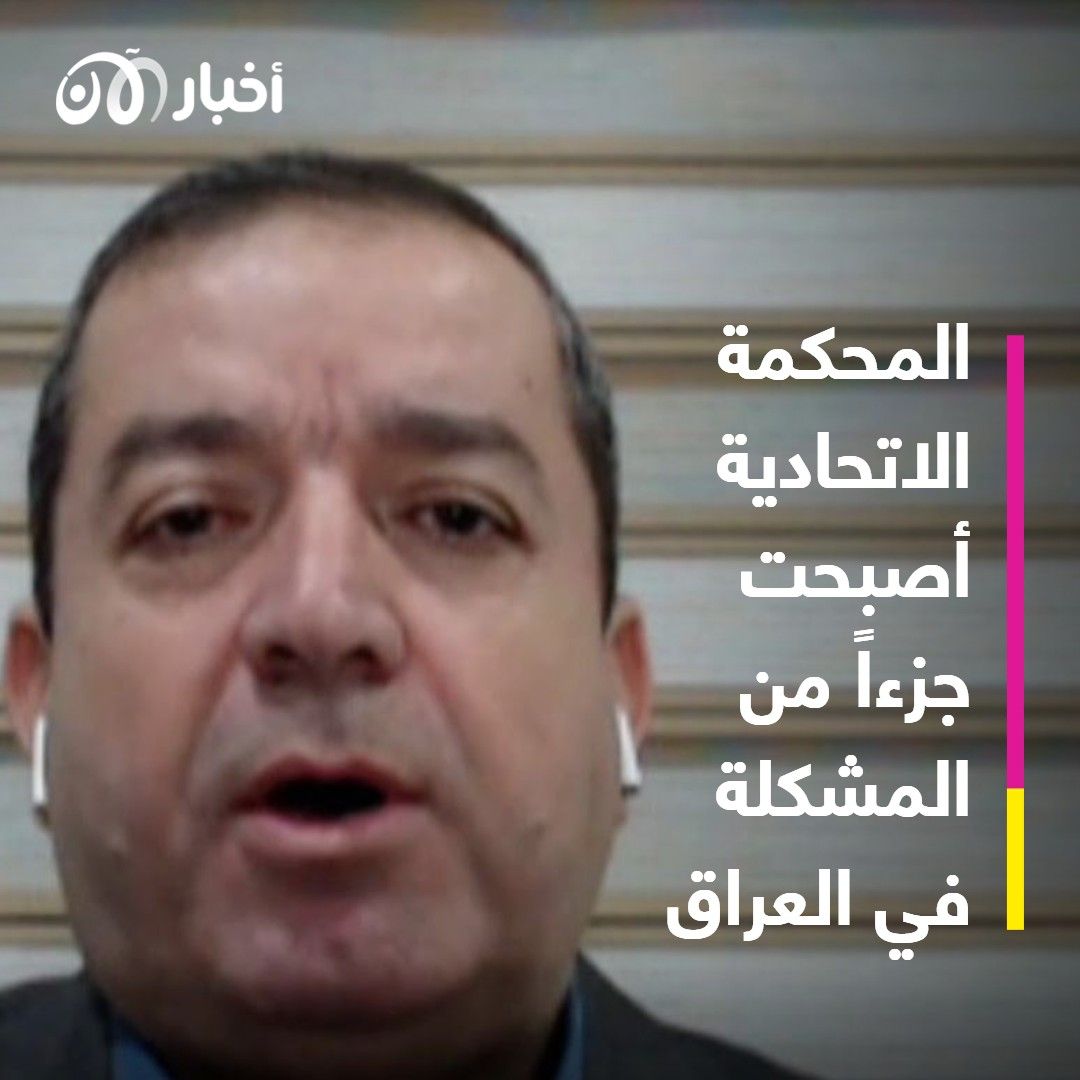 Writer and political analyst Yassin Aziz tells Studio Now that going to the Federal Court to explain to us the constitution confused the political process and constitutional timing.