World
Morocco is preparing for the funeral of the child Rayan after determining the causes of his death
Rabat (news now) – 06/02/2022. 09:55
The funeral of the child Ryan, after determining the cause of death
The Royal Court expressed its deepest condolences to all family members
Moroccan rescue teams managed to retrieve the child, Ryan
The hopes of waiting are accompanied by great sadness with the announcement of the death of the child Ryan
On Sunday, preparations begin in Morocco for the funeral baby ryan After determining the cause of death.
The Moroccan Royal Court announced the death of Rayan after he was pulled out of the well he fell into 5 days ago.
The story began on February 1 in the Tamrout community in the Chefchaouen province in northern Morocco, when Rayan fell into a well at a depth of 32 meters.
On the same day, the rescue teams went down to the well to pick up Ryan, but then failed, a child with a small build volunteered to get down. He reached the twenty meter and stopped as the hole narrowed and breathing became difficult.
The royal court said in a statement that King Mohammed VI made a phone call to Rayan's parents, and expressed his deepest condolences to all family members. The King also expressed his appreciation for the tireless efforts of the authorities during the process of removing Rayan from the well.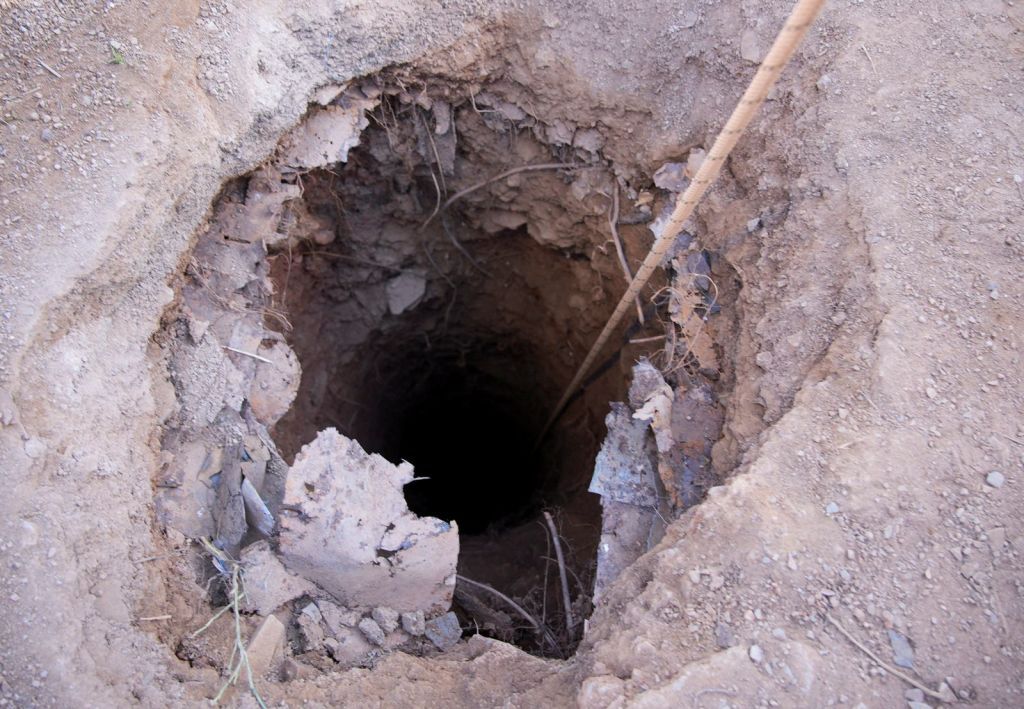 After days of anticipation and waiting, the Moroccan rescue teams managed to retrieve the child Rayan, who was stuck in the well for 5 days, but the hopes of waiting were accompanied by great sadness with the announcement of the death of the child Rayan.
At about four in the morning, the rescue teams were two meters or less from the stranded child, Rayan, with breaths held by the people of the world in between.