World
To confront harassment.. Meta reveals a new feature in its virtual world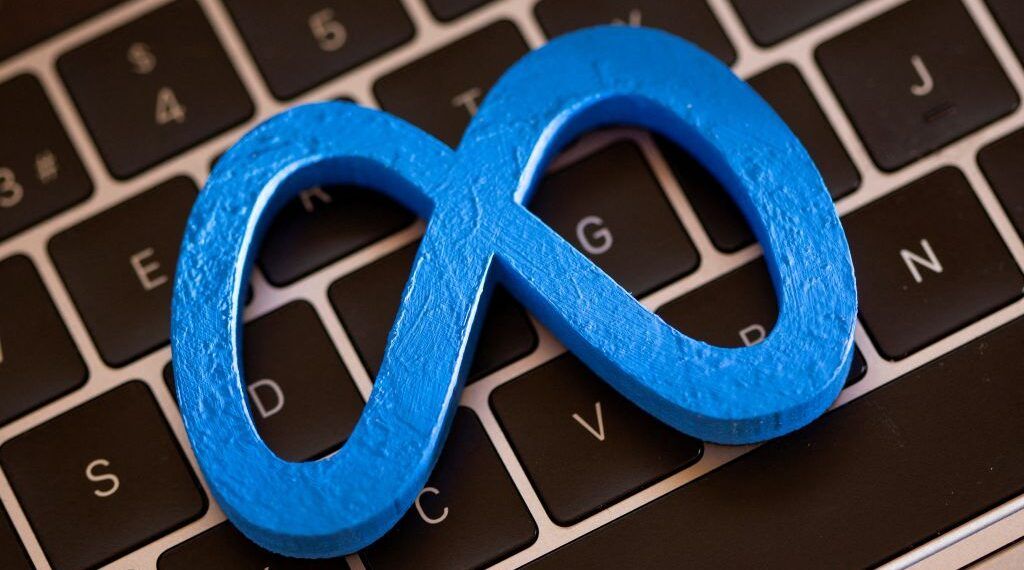 Washington (CNN) – 06/02/2022. 11:47
Meta..a new feature that aims to reduce sexual harassment and assault in virtual reality
Continuing complaints of harassment incidents on an ongoing basis
The new feature will give avatars in the "Horizon" social world application
The emergence of cases of harassment and assault on the Internet and in virtual reality
own dead Which Facebook's parent companyA new feature that aims to reduce sexual harassment and assault in Virtual Realityafter continuing complaints of similar incidents on an ongoing basis.
The new feature will give avatars (virtual characters) in the "Horizon" social world app and the "Horizon Venues" app for events an invisible personal border surrounding
The character is four feet tall to prevent others from getting too close.
Online harassment and assault cases.
Issues of harassment and assault have long surfaced online and in virtual reality, with the non-profit Anti-Hate Digital Center reported last December that its researchers had identified 100 violations.
Possible Meta VR policies, including sexual harassment and assault, within the 11 hours and 30 minutes they spend recording user activity in the VRChat social app.
And while the VR market is still very young, such issues are likely to become more common as more people use the technology. Meta is a driving force behind the growth of the VR market.
Virtual Reality.